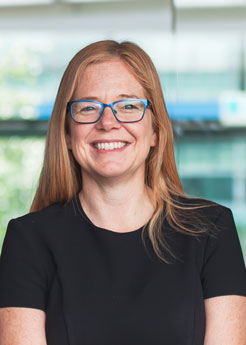 General Manager, International, Skills Consulting Group
The General Manager for Skills Consulting Group, International Division, Bridget has over 20 years of proven experience in business. Her expertise includes business planning and execution, strategy development, and business development, including strong relationship and project management skills.
Having held management roles in financial, commercial, and government institutions, Bridget's well-rounded business acumen ensures that Skills Consulting Group delivers exceptional solutions to our clients.
Connect with Bridget on LinkedIn