GAN Global announces the  formation of GAN New Zealand
Amidst a COVID-19 Wage Support Response Package for New Zealand Apprenticeships, The Skills Organisation Launches a Country Network
playing a critical advocacy and capacity building role for work-based learning
AUCKLAND and GENEVA— The Skills Organisation will officially host and administer a new   New Zealand arm of the Global Apprenticeship Network (GAN), as the country's vocational education system goes through a period of significant reform.
Representing nearly 30 years of experience as an industry training organisation, encompassing standard setting, qualifications development, and the arrangement, support, and promotion of work-based traineeships and apprenticeships, The Skills Organisation offers the scale, technical expertise and organisational strength to establish and maintain an active and effective network in New Zealand. The network will be officially launched on 12 November during the New Zealand Vocational Education and Training Research Forum (NZVETRF). This is a longstanding  ationallevel event that connects VET research and practice across New Zealand. With the collaborative support of global partners such as GAN Global and the Commonwealth of Learning, the forum will now also have an extensive international reach.
According to Nazrene Mannie, Executive Director of GAN Global, "this new network will shape advocacy and influence in the important area of work-based learning and vocational education – teamed with urgent and meaningful solutions that are needed right now to move beyond COVID19 in the Oceania region and beyond."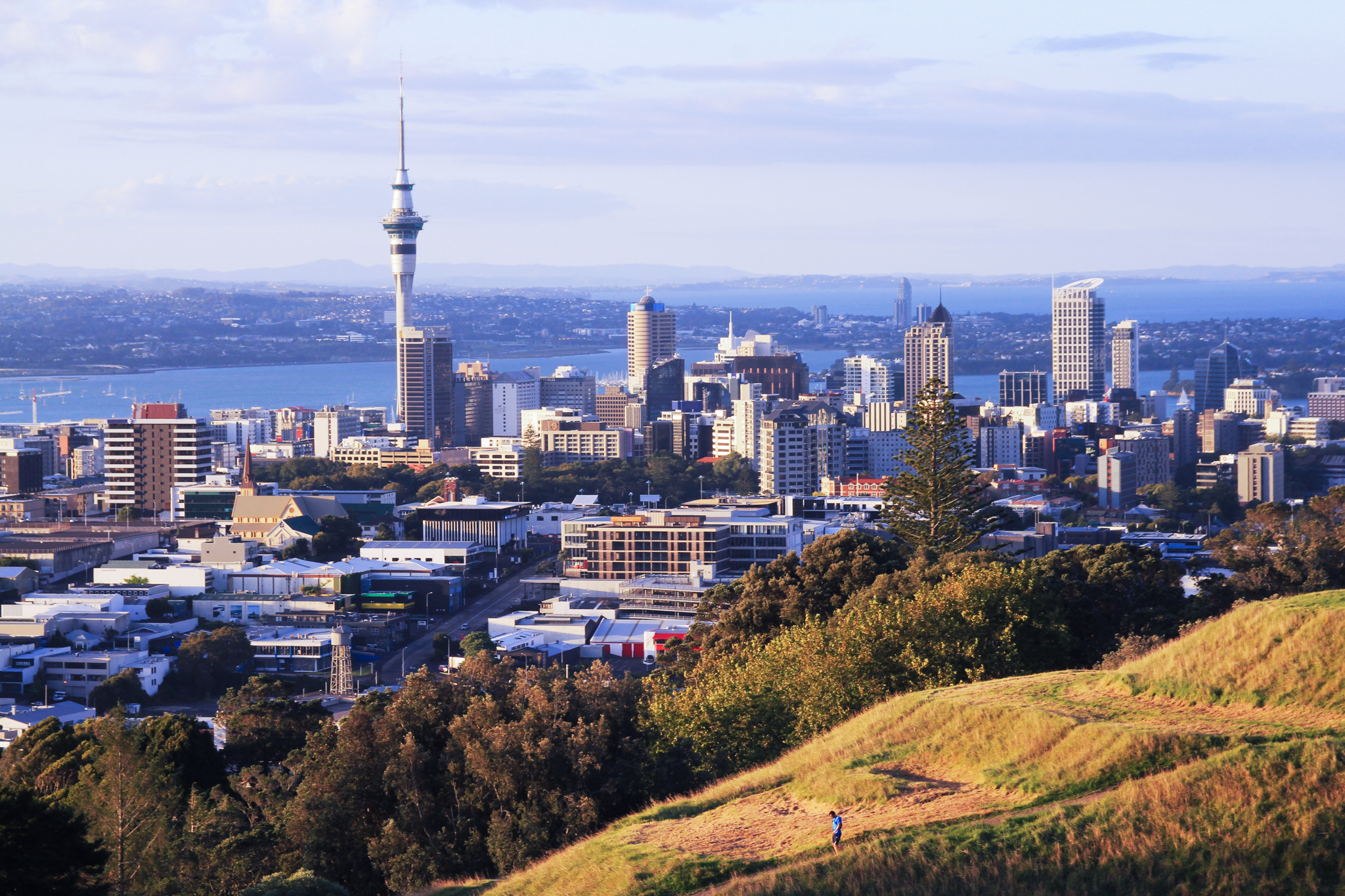 "This is a revolutionary time for apprenticeships in New Zealand", said Josh Williams, GAN New Zealand co-ordinator. "Our government has made extraordinary strides to retain and support apprentices and industries during the pandemic. We see work-based learning and apprenticeships as a critical component of the economic recovery and the VET system going forward. Through a GAN New Zealand chapter, we aim to provide a system-wide network that supports best practice, improves the representation of women in trades; improves achievement and outcomes for Māori and Pacific learners; and provides skills and training support to businesses".
As part of GAN Global, GAN New Zealand will align its aims and objectives with respect to workbased education and training, and lifelong learning, and will progress these aims across the Oceania region. It will participate actively in GAN Global activities and support other networks and jurisdictions by sharing information and best practice from New Zealand, including sharing case studies and contributions from speakers from across the country.
The Skills Organisation is a group people development businesses that utilise their expertise in improving human capability and skills. With a focus on work-based learning and apprenticeships, The Skills Organisation is industry-owned, and governed by a group of industry leaders passionate about vocational education. Its history stems from nearly 30 years as an Industry Training Organisation (ITO), mandated by the New Zealand Government to set occupational standards and manage industry training and apprenticeships for 22 industry sectors. In 2019, Skills supported over 32,000 trainees and apprentices employed nationwide, through a network of training advisors based throughout New Zealand and worked alongside almost 4,000 employers.
The Skills Organisation also provides a full range of vocational education consultancy services in New Zealand and internationally, as well as management training, business advisory, employee assistance provision, and careers services.
GAN Global is a business-driven, multi-sector alliance that promotes work-based learning, including apprenticeships, to overcome the skills mismatch and achieve a future of work that provides decent and sustainable work opportunities for all. It does this by encouraging businesses to implement work-based learning programmes and advocating with governments for an enabling policy environment. The GAN believes that by aligning workforce skills with labour market demands, businesses, people, and communities will be empowered to thrive in a world of transformation.
GAN Global is a network of GAN Networks, international members, and partners. The aim of GAN Networks is to bring together relevant local stakeholders and create an enabling environment on the ground for the implementation of WBL programs.